Santana Batne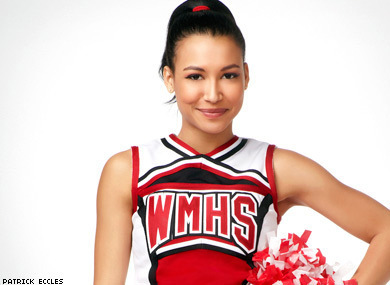 Hi. My name is Santana. This is my..information page. But I don't like to give out...information to people. No. Don't think you'll...learn anything from this. But fine. I do like to talk about myself.
Member of the Friodent house
The Friodent house is interesting. Except for the fact that I've been "on holiday" for the past month.
I love to sing. End of story. I'm done with this section.
Oh, images? I have too many. You can, however, find some lovely images here. I'm done.
The Basics
Edit
Oh, I love this section. I think. I haven't wrote all of it yet.
My full name is Santana Marie Batne. If you call me Santana Marie, I will ends you. I have no clue what my name means, and I don't care what it means. Some of my aliases are Honey, The Most Awesomest Girl At This School, and others that I don't want to mention.
Age/Status
Edit
Okay, seriously? My birthday is March 14. I am 16 as of this month. My status is alive, because if I was dead, I wouldn't be typing this.
Random Info About Me
Edit
I'm female, if you couldn't tell from my images. I'm a pureblood. I'm also American, but I speak Spanish. The only straight I am is straight up b*t*h.
My History
Edit
Oh, right. This is the section I hate. Here goes. I'm a singer and I've had some difficult situations to deal with when I was younger. Until eight grade, I was extremely bullied and I eventually got back at them when I became a cheerleader during high school.

My wand is a blackthorne, 8 and 1/2 inch, unicorn hair core wand.