The Guide to Getting Started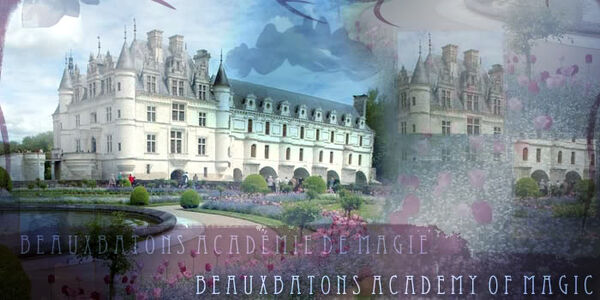 Welcome to Beauxbatons Academy of Magic. Obviously, if you're looking here, you have many questions waiting to be answered. Luckily, this is the perfect guide for any newcomers. It simply explains from head to toe how this wikia works. However, if it doesn't, please contact our administrative team, who will definitely be eager to help. So, let's get started.
Below, you will find information on joining, participating, user levels and more. Each tab below holds important tips and answers that every newbie needs during their stay at Beauxbatons. Let's hope each tab will shed some light through your experience here, enjoy.